Northern Territory Business Events
NT Business Events is a business unit within the Northern Territory Government's Department of Industry, Tourism and Trade. NT Business Events has extensive networks of local suppliers and possess a wealth of experience to share and assist with crafting and curating inspiring business events.
How we can support you 
Our role is to market the Northern Territory as one of the most competitive, distinctive, and meaningful destinations in the world in which to stage business events.
We provide independent, impartial advice and information for business events planners facilitating business events across all regions of the Northern Territory.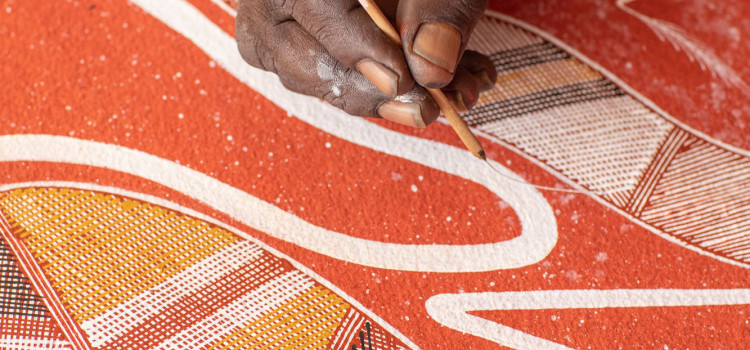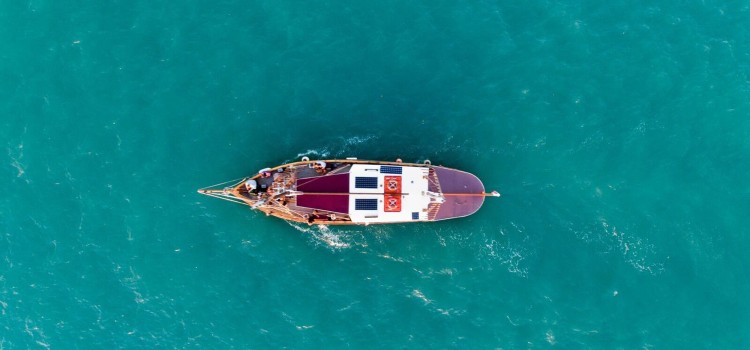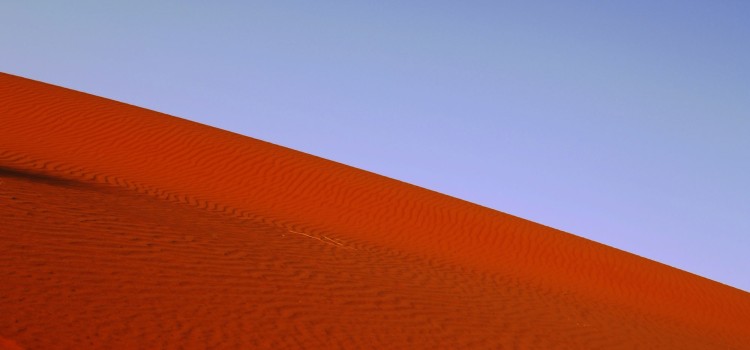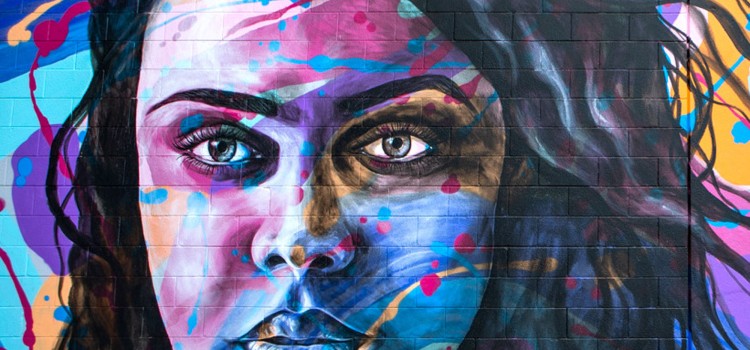 Our team
The NT Business Events team comprises a dedicated and professional group of people with extensive local knowledge and practical experience.
Our staff in Darwin, Alice Springs, Melbourne, and Sydney are ready to help with any business event need.