Home to some of Australia's most spectacular landscapes, the Northern Territory is renowned for its pristine wilderness and iconic landmarks and is enriched by a cultural heritage dating back 65,000 years. An inspiring business events location, the Northern Territory offers an array of sophisticated venues and accommodation infrastructure, along with immersive experiences and activities, which can enhance any conference.
With an impressive and diverse range of business and industry strengths  plus a proven track record for hosting events with exceptional professional and personal outcomes, the NT not only meets but consistently exceeds expectations.
The NT's extensive annual calendar of major events and festivals also provides scope to align a business event, adding meaningful cultural, educational, sporting or entertainment elements to a business event program.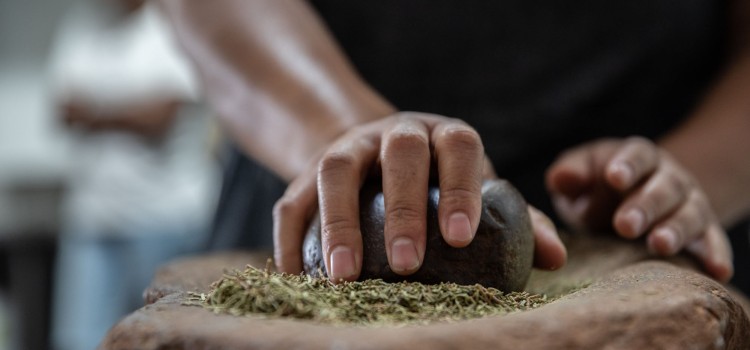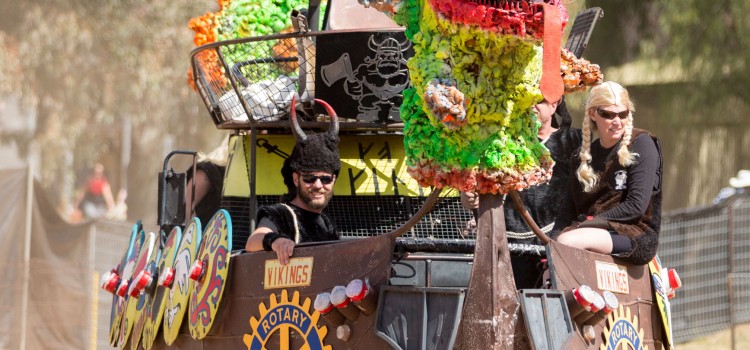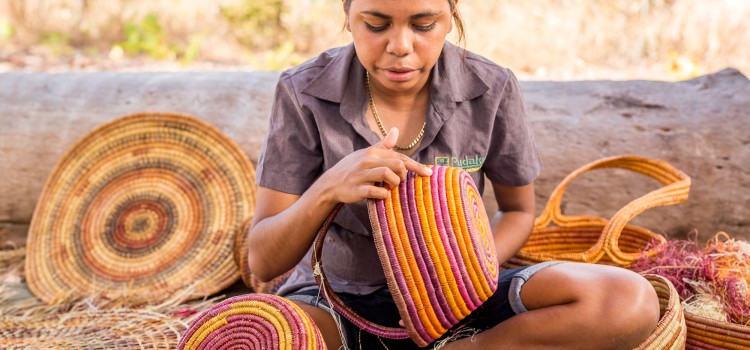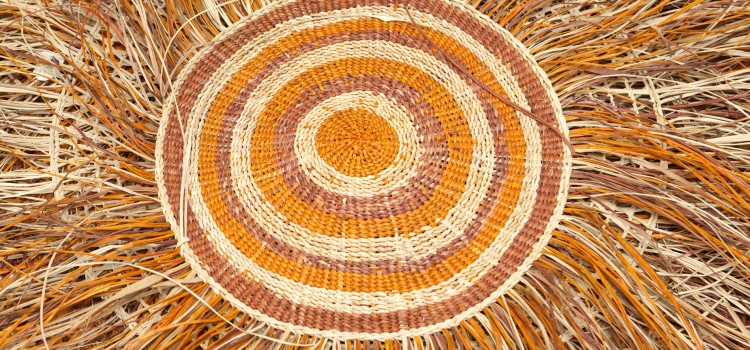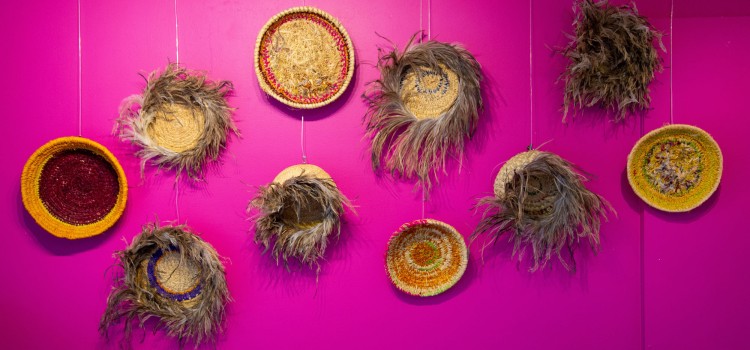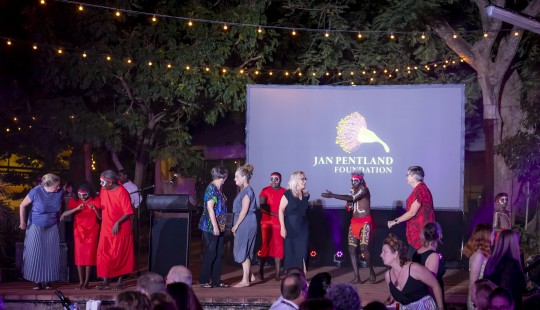 Financial Counselling Australia Conference
600 delegates from across Australia met in Darwin for a memorable conference.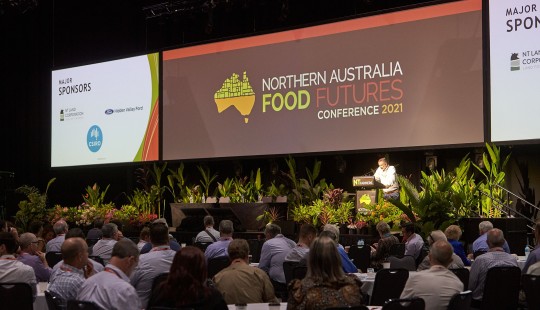 Food Futures
Record delegate attendance at the biennial Northern Australia Food Futures Conference 2021.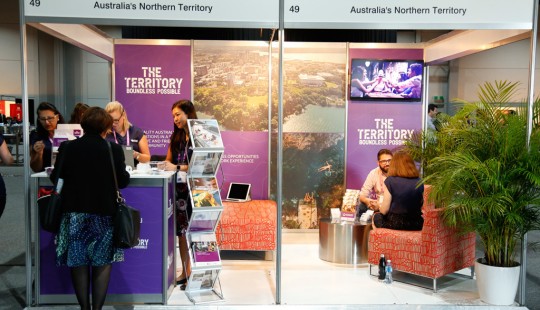 ICEF ANZA
Connecting Australia and New Zealand education providers with an International audience.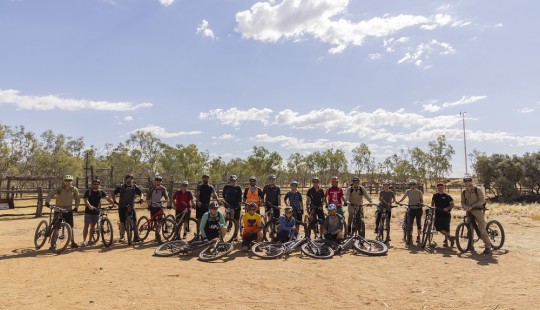 Sustainable Trails Conference
Showcasing Alice Springs' world-class mountain biking trails to the leading experts of Sustainable Trail and development networks.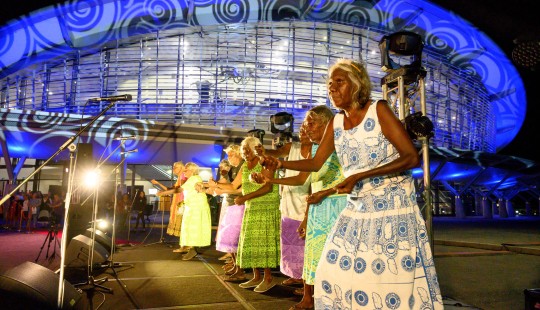 PULiiMA
The PULiiMA Indigenous Language and Technology Conference is the largest community focussed national Aboriginal and Torres Strait Islander language conference staged in Australia.